Last Summer in Obersalzberg
2011, photographic series
Salzburger Kunstverein
Last Summer in Obersalzberg is a series of photographs taken in the woods surrounding Adolf Hitler's and his life companion, Eva Braun's summer retreat, the Berghof. The Berghof, naturally, doesn't exist anymore. It was bombed by British Lancaster bombers in 1945 and thoroughly looted and stripped by Allied soldiers after departing SS troops set fire to the villa. In 1952 the Bavarian government blew it up and the remaining ruins were obliterated during the 1990s and early 2000s.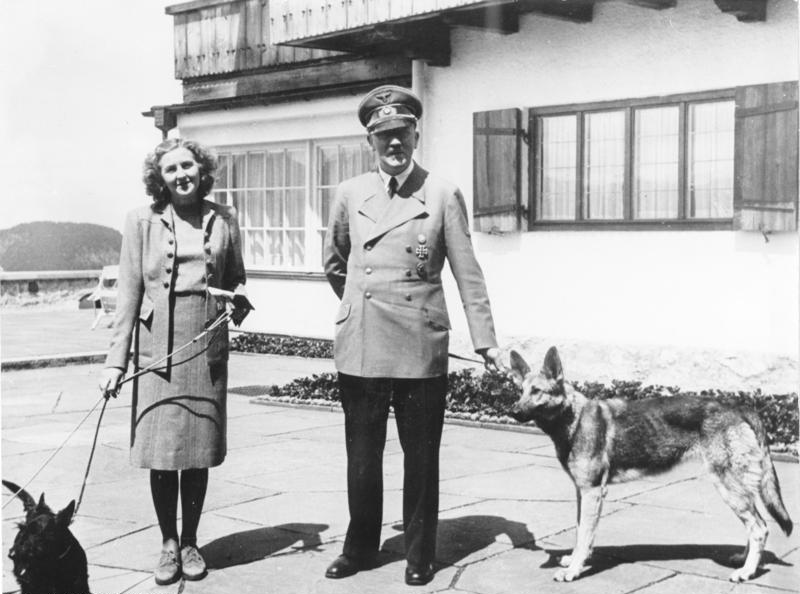 Trees have overgrown the site and it is now very hard to find any traces of Hitler's house. It was there that Hitler spent most of his time in the '30s, dictated the second part of "Mein Kampf", hosted his companions and guests and planned the strategy for the Third Reich. "This place is mine," he used to say in interviews, as it was, indeed, his beloved residence. His last visit to the Berghof took place on 14 July 1944.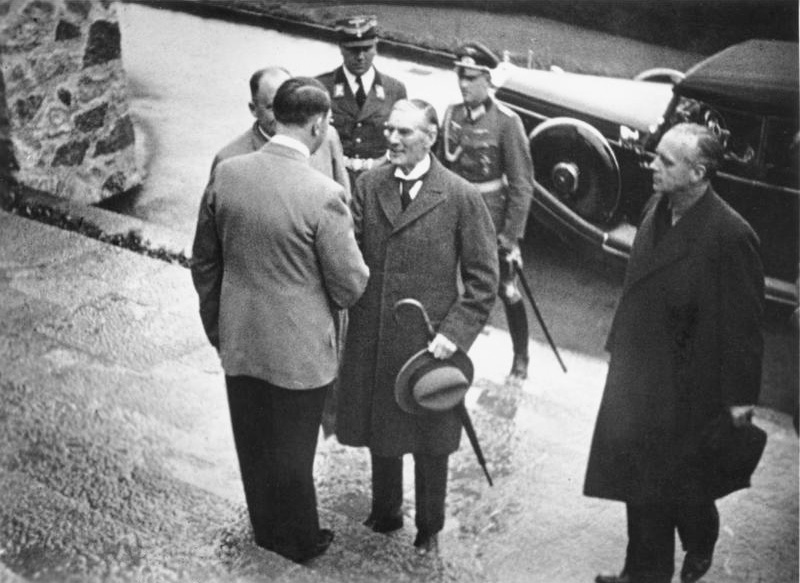 The project Last Summer in Obersalzberg is an attempt to face the dark history of the Berghof in a way that suggests defenselessness and corporeal vulnerability. It exposes the most fragile parts of the body as if they belonged to the unaware nature that is growing on the ruins. It alienates the sexual organs, treats them like trees or mushrooms and depersonalises them in the manner that pornography does.